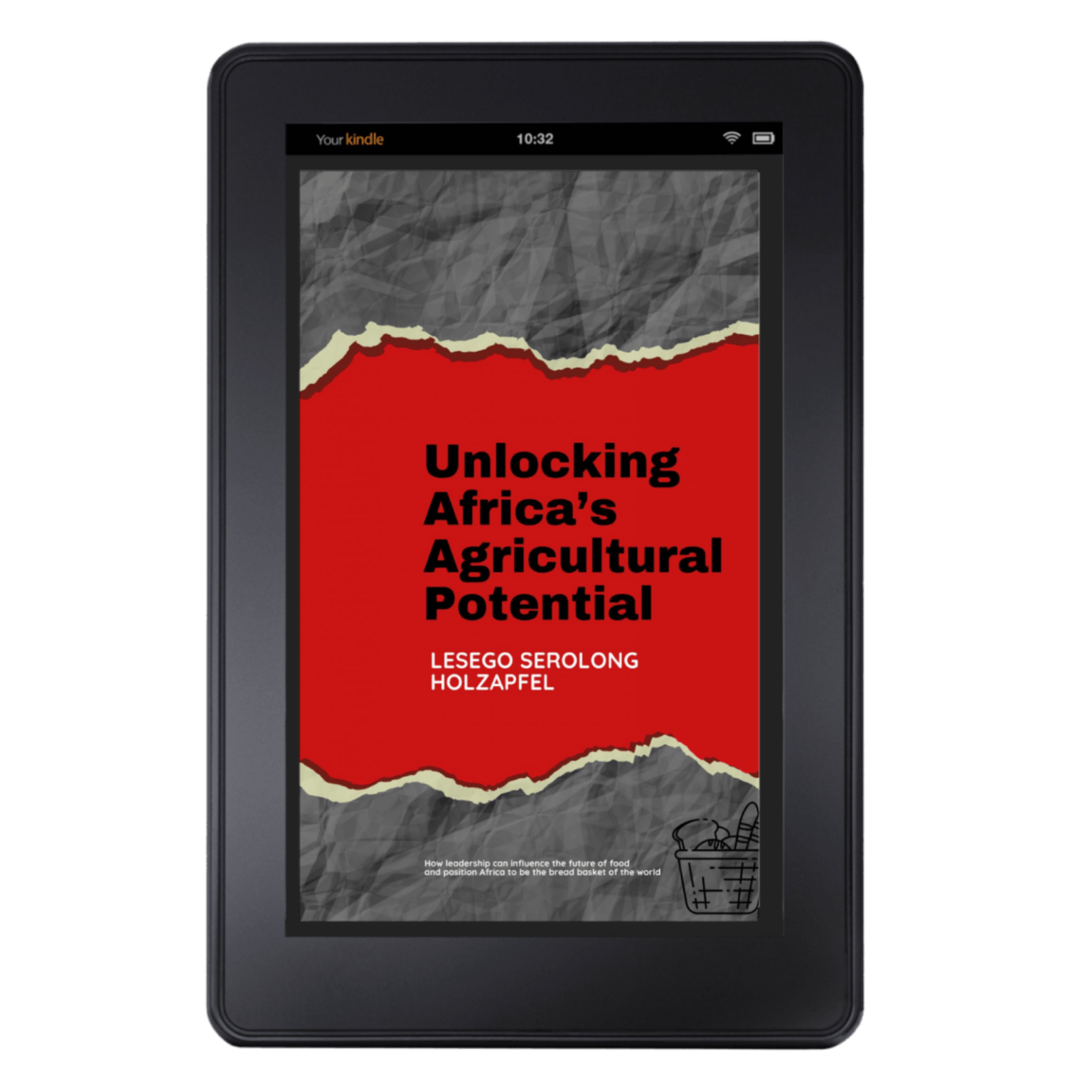 Unlocking Africa's Potential
Food production in Africa has been very low for some decades now averaging 1.5 tonnes per hectare compared to an average of 4 tonnes in Asia.

In addition, there is limited capacity for value added production for the industrial transformation of agribusiness in Africa.

Consequently, food affordability malnutrition is worrying issues for many people.
download Now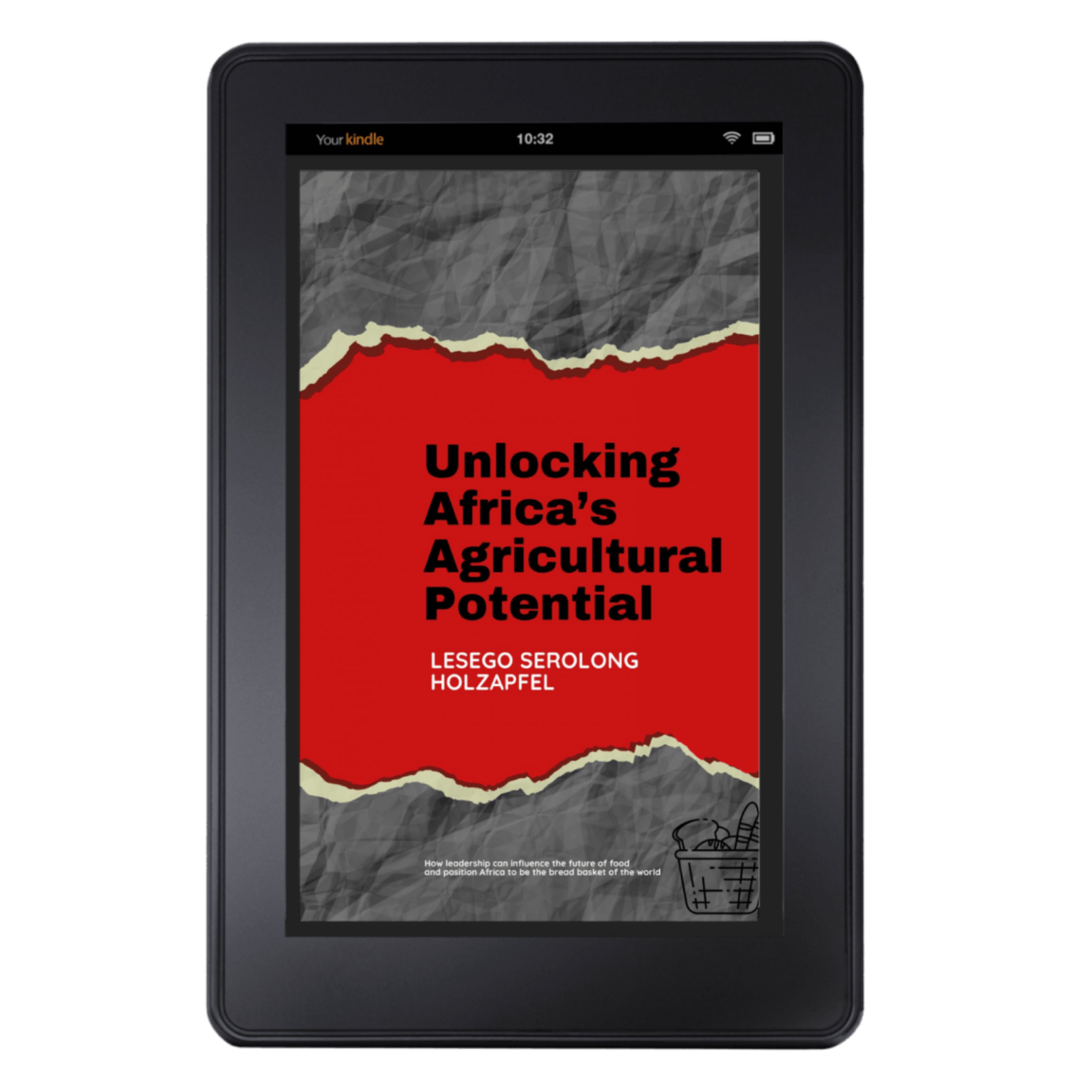 Guide to Establishing an Agriculture Cooperative in South Africa
Bokamoso is committed to serving rural farmers and agricultural cooperatives.

Bokamoso recently trained leaders of co-operatives, consisting of cattle farmers. We realized that agricultural co-operatives are not adequately educated to function and protect the interest of farmers.

Farmers need to know the role of co-operatives in job creation.
Also, there are guidelines for establishing co-operatives, which includes the various structures, roles and responsibilities of directors.

In this guide, you also learn about finances and audits for your cooperative.
download Now